Today I'm channeling my Italian roots and sharing the BEST Meatball recipe! Unbelievably flavorful, tender, and soft, I use special (but simple) techniques and spices to bring you one of my all-time favorite dinner recipes! Includes a how-to video!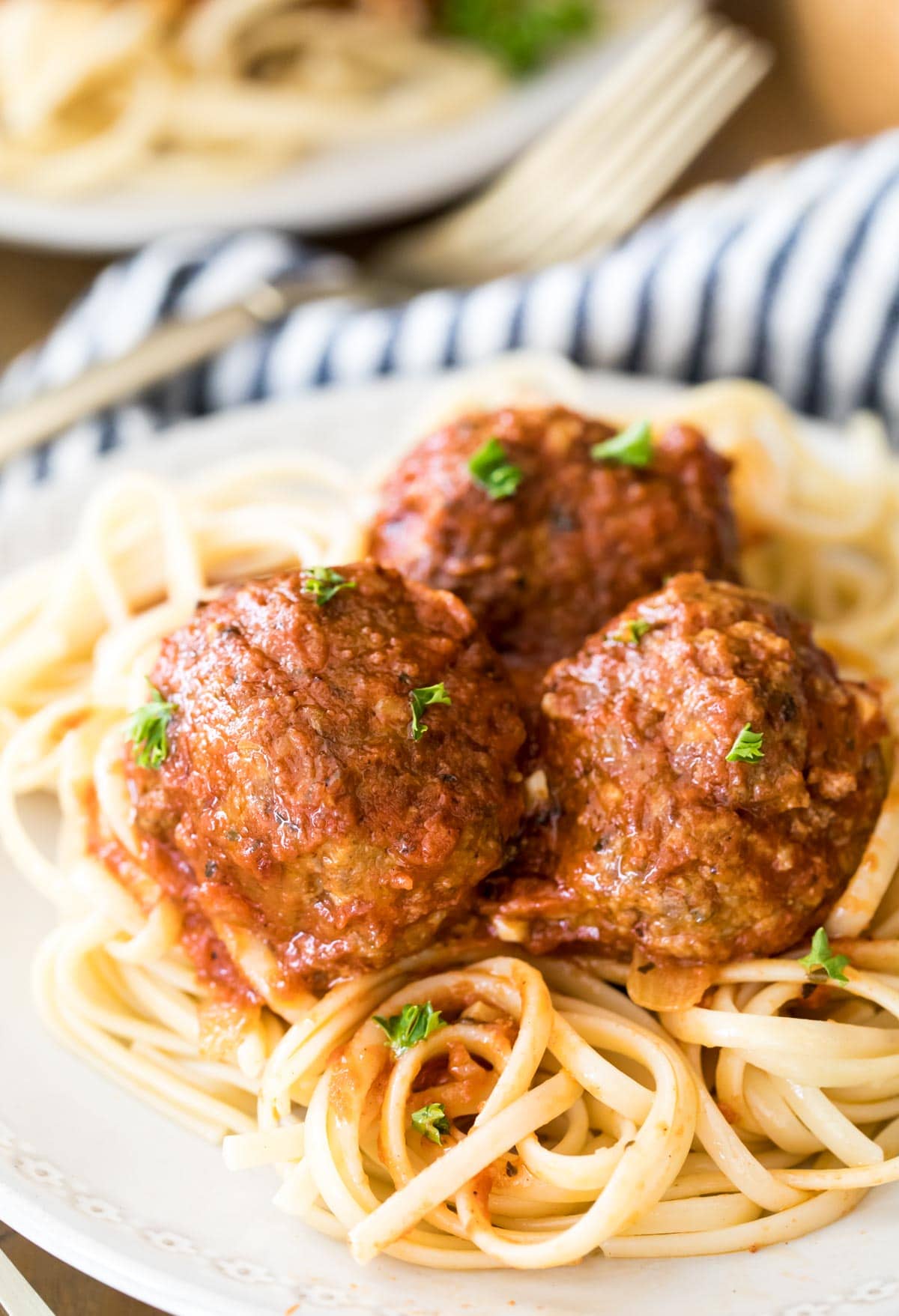 I think it's about time that I introduce you to my Italian side (in the form of a meatball recipe, of course).
The post The Best Meatball Recipe appeared first on Sugar Spun Run.