My Devil's Food Cake recipe is rich, fudgy, and dangerously chocolatey! It's also simple to make and essentially foolproof! Today I'm walking you through all the steps, and the recipe includes a how-to video!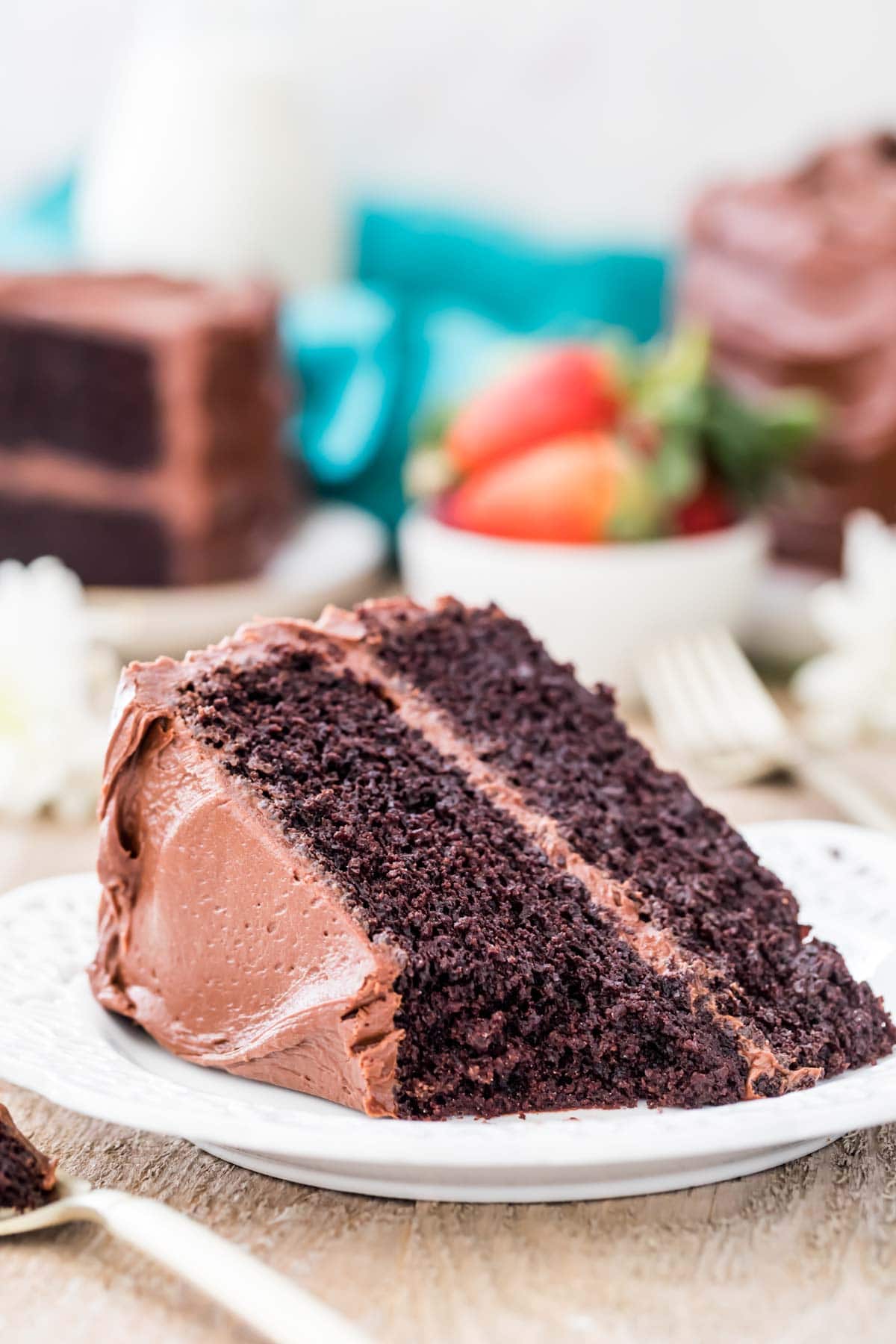 What is the Difference Between Chocolate Cake and Devil's Food Cake?
Leading with this question because it's one I had myself. What's the point of adding another chocolate cake to the blog, anyway, when I already have an incredible, 5-star chocolate cake recipe?
After a bit of digging I learned that devil's food cake is in a class of its own. While it's known for being fudgier, moister, and richer than classic chocolate cake, people seem to widely disagree on what ingredients are critical to makes it so. Some recipes call strictly for melted chocolate, others for natural cocoa, and still others for Dutch-process. So which is right!?
The post The Best Devil's Food Cake Recipe appeared first on Sugar Spun Run.