How to make a beautiful, perfect Swiss Roll from scratch! This homemade chocolate roulade is a show-stopping dessert that looks complicated, but I'll walk you through all the steps so you can have flawless results at home! It can also be used to make a holiday Yule log! Recipe includes lots of photos and a step-by-step video!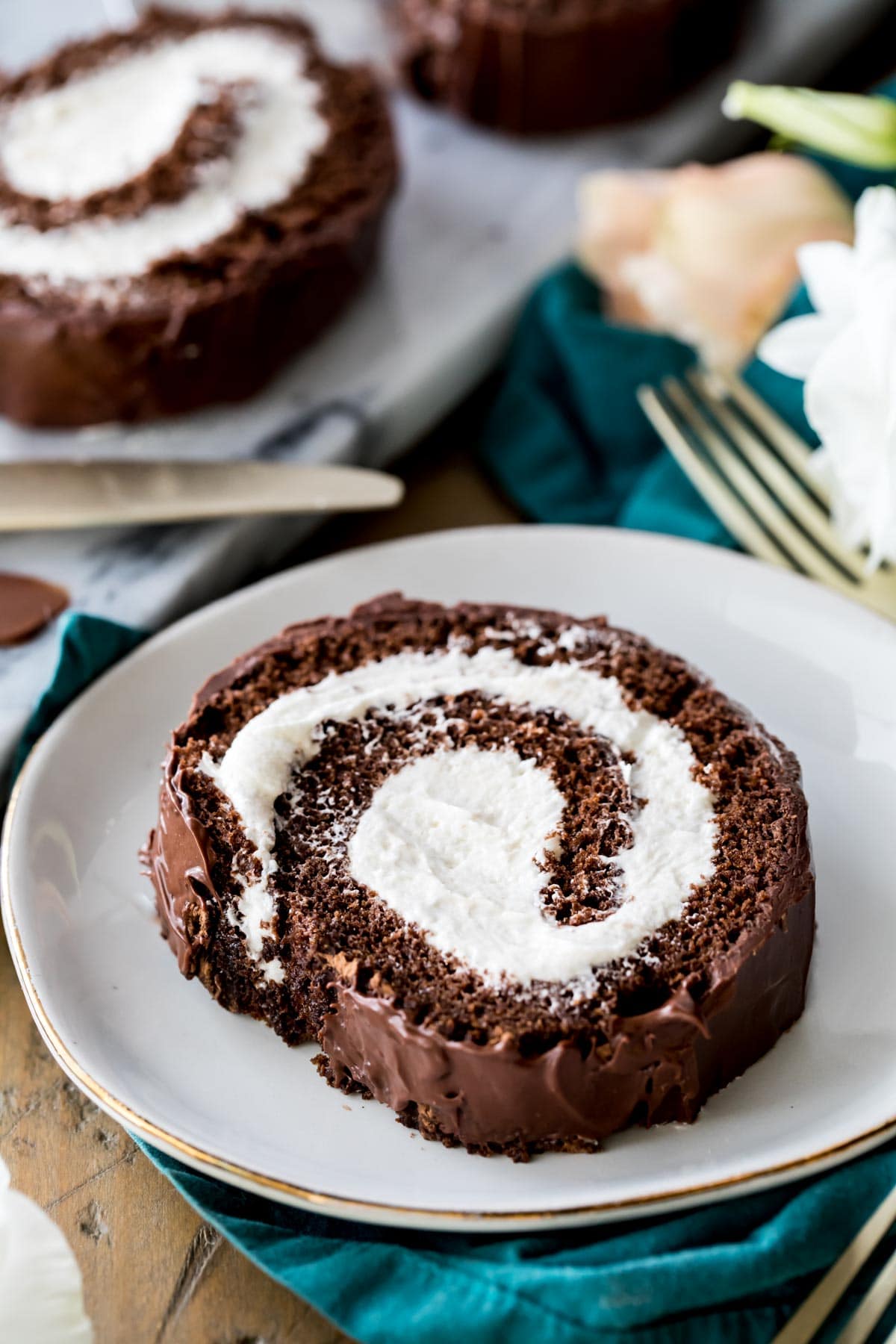 Have you ever wanted to make a beautiful Swiss roll (AKA chocolate roulade) but been intimidated by the process? I get it, this cake appears complicated, intricate, and maybe even a little bit unapproachable, doesn't it?
The post Swiss Roll (with video!) appeared first on Sugar Spun Run.