Learn how to make a fresh, beautiful, naturally vibrant and pink Strawberry Frosting using either fresh, frozen, or freeze-dried berries! Recipe includes a how-to video!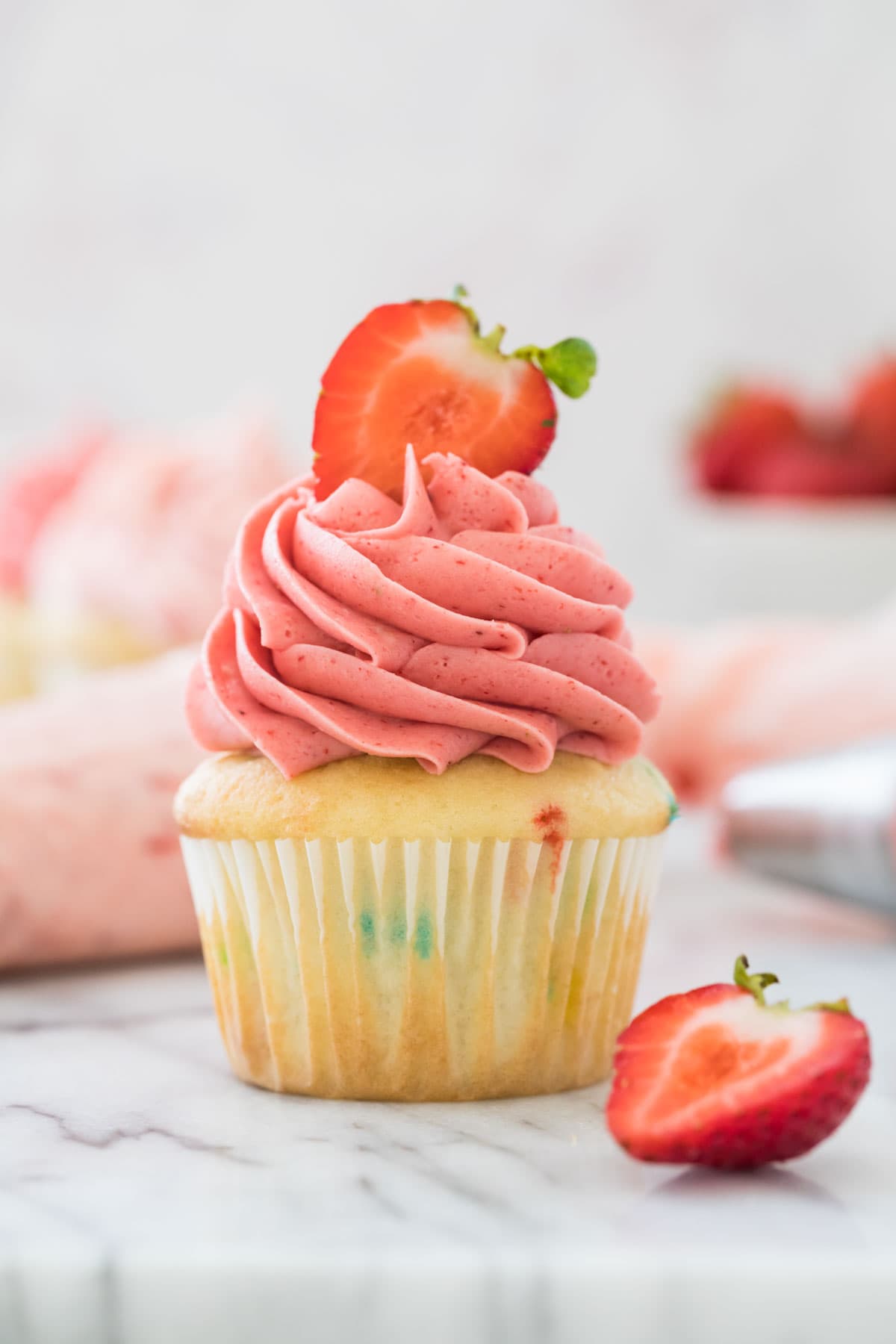 Today's strawberry frosting is a sort of choose-your-own-adventure recipe. When I set out to write this post, I didn't plan on offering two variations of this recipe, but after lots of taste-testing, I decided both versions were too good not to share.
The post Strawberry Frosting (with Fresh, Frozen, or Freeze-Dried Strawberries) appeared first on Sugar Spun Run.