This is it, the BEST Banana Bread Recipe. Just 15 minutes to prep, no mixer! I'm so excited to share this one with you! My recipe is made with brown sugar and is loaded with bananas and has tips to include nuts or chocolate chips if you'd like. Bookmark this one!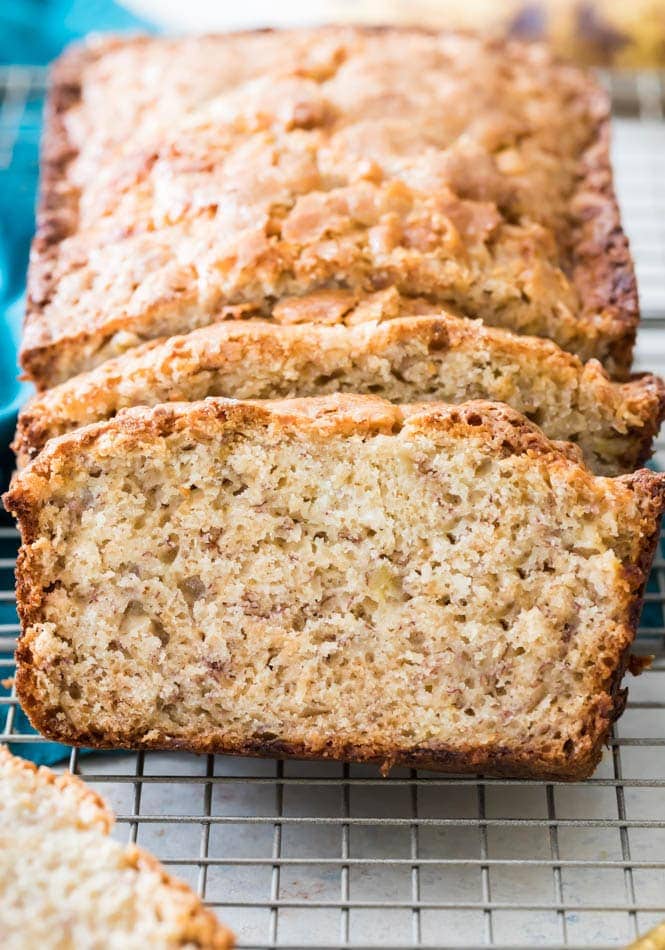 Do you butter your banana bread?
The post Simply the Best Banana Bread Recipe appeared first on Sugar Spun Run.