The PERFECT Red Velvet Cupcake recipe. This recipe has been carefully engineered for soft, moist, fluffy, yet sturdy cupcakes that won't fall apart when you take them out of their liners. Buttery cupcakes with a subtle chocolate flavor! I've included plenty of tips and a how-to video!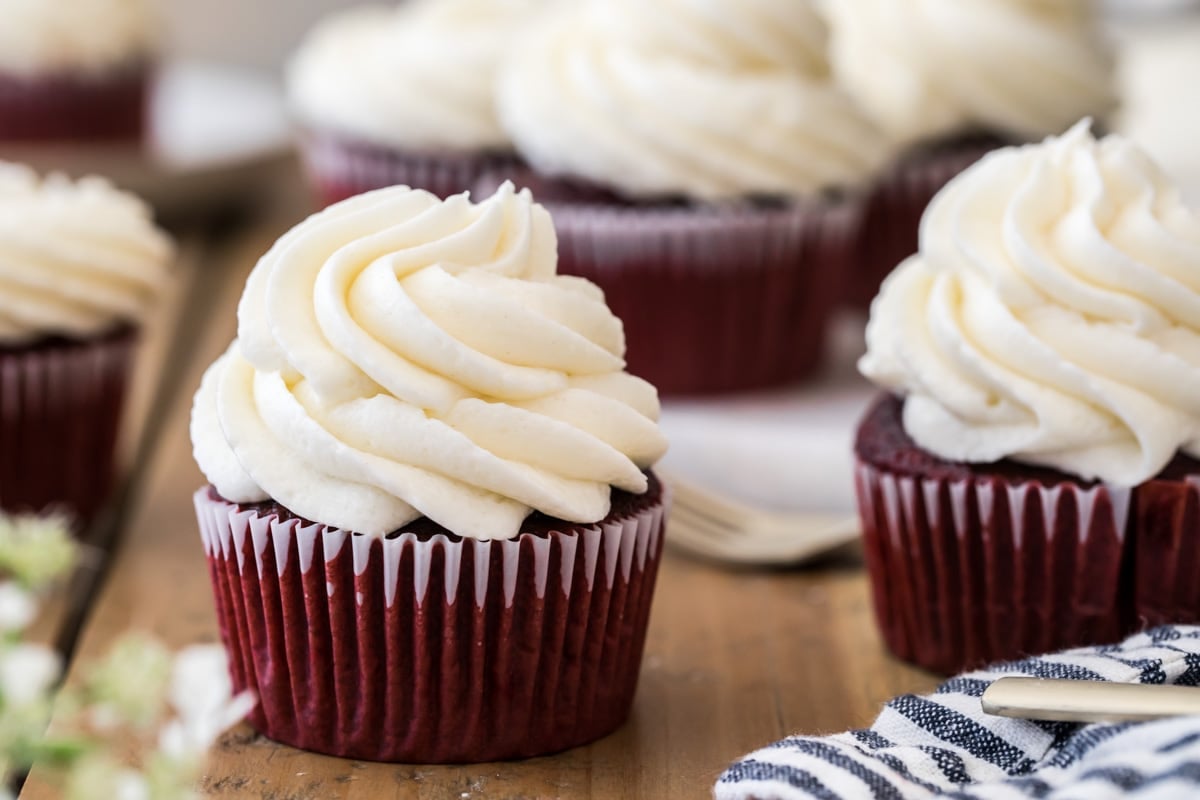 As I promised when I shared my red velvet cake recipe earlier this week, I have a perfect red velvet cupcake recipe to share with you today.
The post Red Velvet Cupcakes appeared first on Sugar Spun Run.