Today I'm sharing my carefully tested and perfected version of an old-fashioned favorite: Red Velvet Cake. This show-stopper features a plush crimson crumb with a slightly buttery, slightly chocolatey, slightly tangy flavor.Top it off with classic ermine or cream cheese frosting! Once you try it you'll understand all the hype! My recipe includes a detailed how-to video in the recipe card!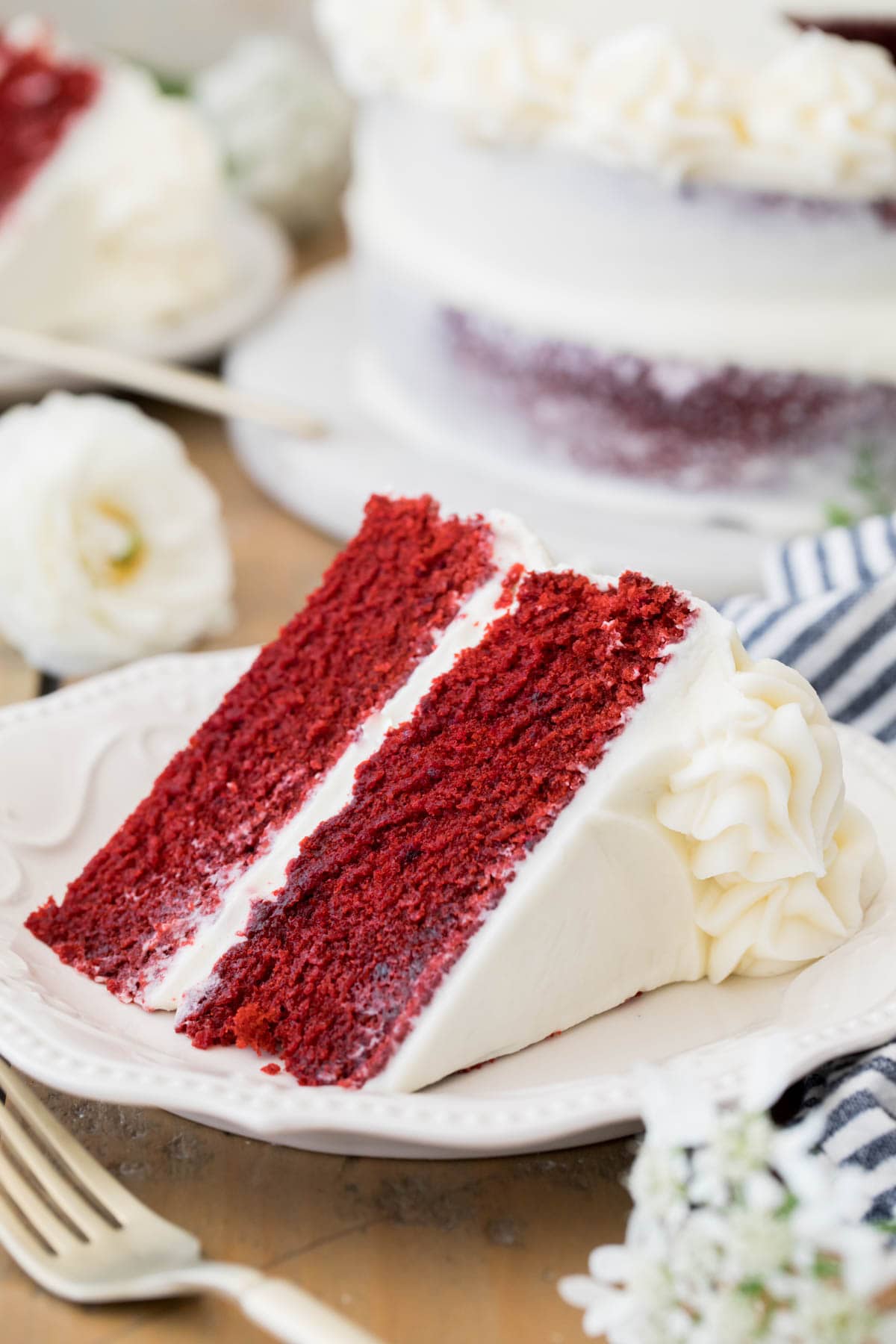 I don't think I've ever received as many requests for a recipe as I have for this red velvet cake. For literally years I've been receiving e-mailed requests and comments asking me to please share my version of this recipe and I'm embarrassed it took me this long to finally get to it. 
The post Red Velvet Cake appeared first on Sugar Spun Run.