Puppy Chow (also known as Muddy Buddies) is a great last-minute snack that can be completely ready in under 10 minutes! Loaded with plenty of peanut butter and chocolate, this is a super crave-able snack. Please note that this recipe is for humans only and is not dog-friendly!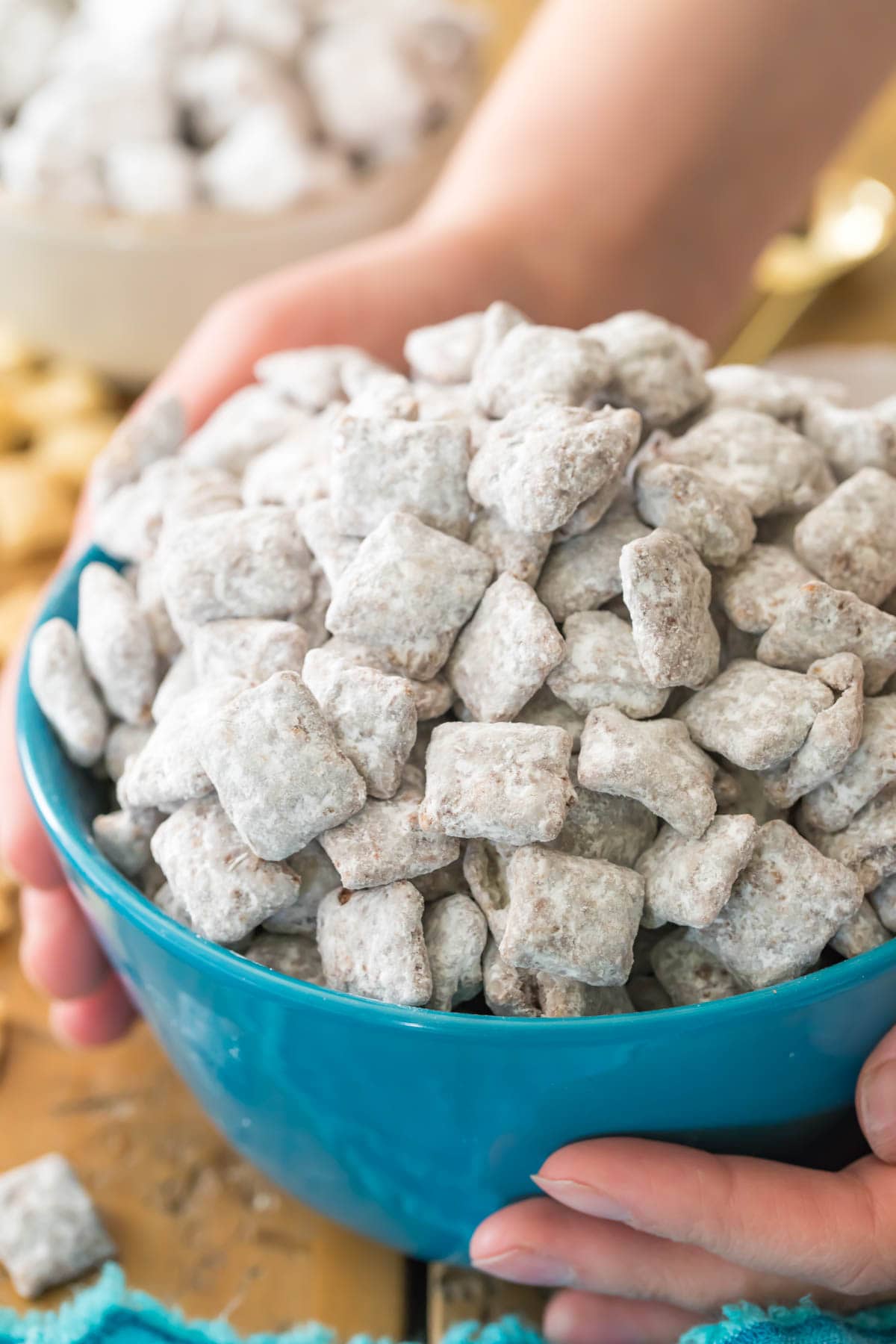 There are a few recipes that I like to keep handy for when I need them quickly, and this might just be my favorite of them all.
The post Puppy Chow (Muddy Buddies) appeared first on Sugar Spun Run.