Packed full of pumpkin and topped with a drool-worthy peanut butter frosting, these dog-friendly Pupcakes will have your pooch begging for more. This recipe uses just a few ingredients and comes together in under 45 minutes.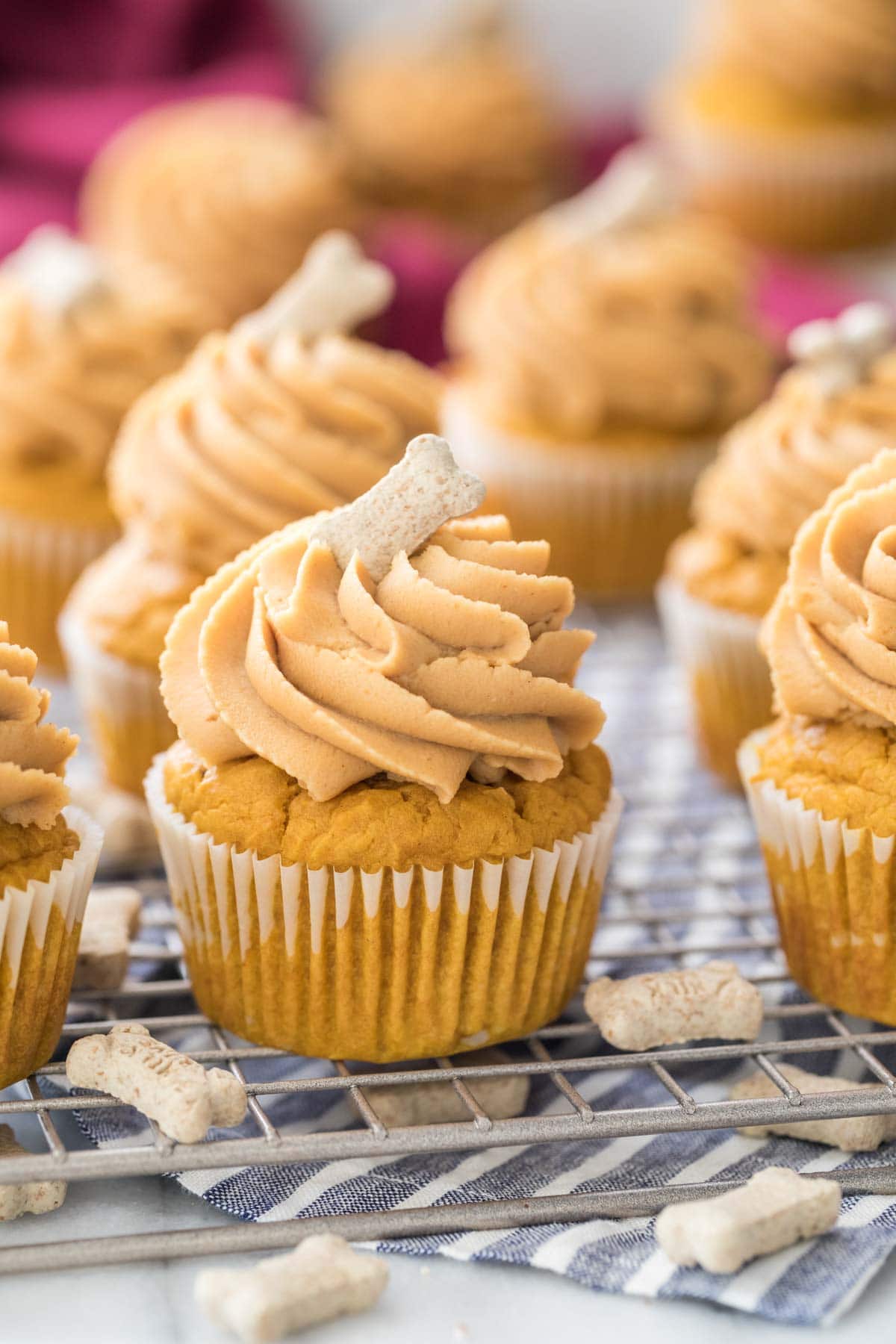 Dogs bring so much joy into our lives, so why not bring some into theirs? Sure walks are great, and so are games of fetch, but there's just something about a homemade treat that gets those tails wagging. These pupcakes always do the trick!
The post Pupcakes appeared first on Sugar Spun Run.