You need these soft and fluffy homemade potato buns at your next cookout to take your burgers to the next level! A cup of mashed potatoes in the dough makes for the most melt-in-your-mouth, pillowy-soft hamburger buns you've ever had! Be sure to check out the how-to video!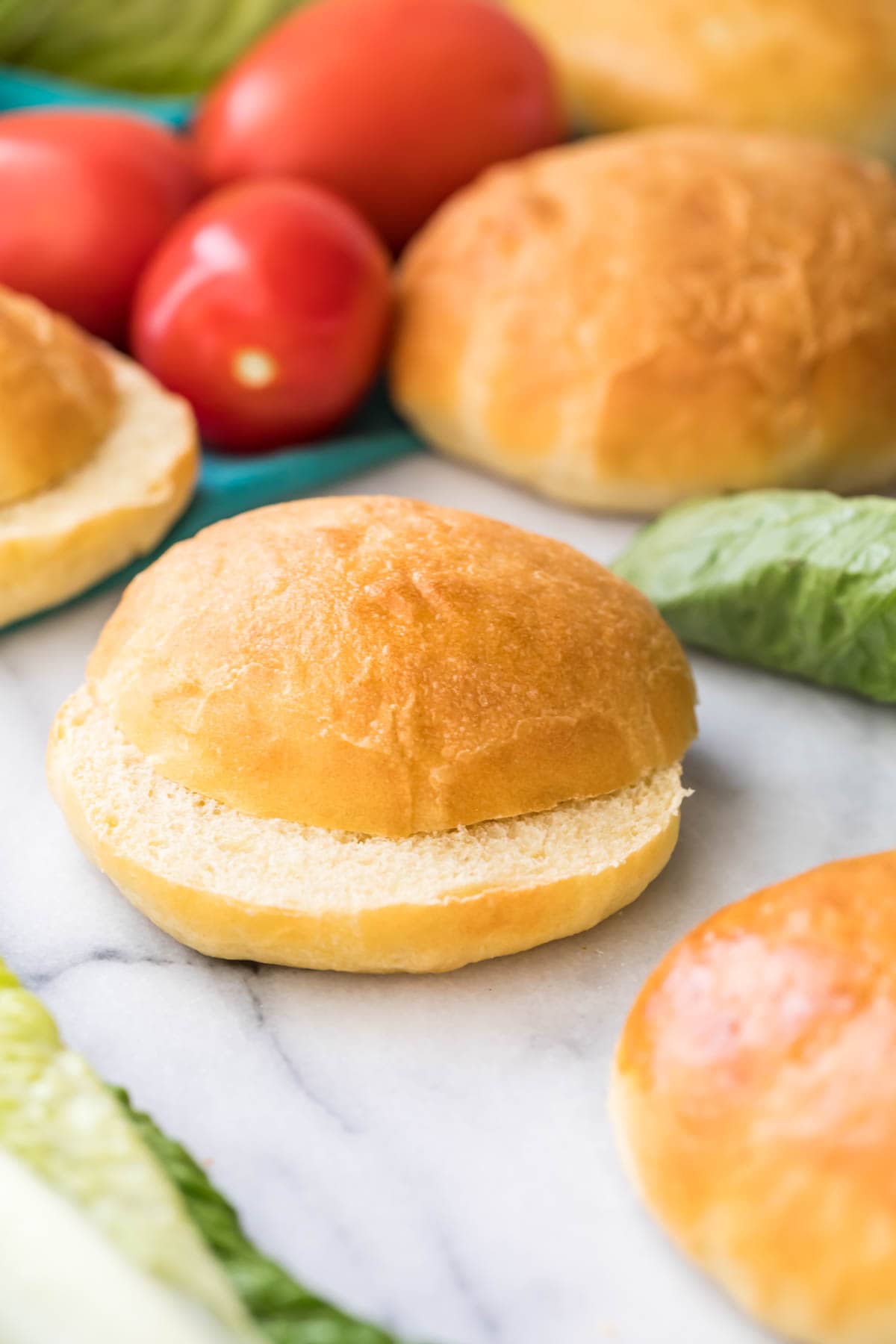 If you've had potato buns before, you get what all the hype is about. Not only is this style of burger bun traditionally sweeter, softer, moister, and just all around better than your average hamburger outfit, it's really no more complicated to make. If you can make mashed potatoes, you too can pull off these incredible potato buns.
The post Potato Buns appeared first on Sugar Spun Run.