If you're hoping to encourage the special someone in your life to ask a big question this weekend 💍 I have just the thing to nudge them down to one knee. These "Marry Me" cookies are loaded with caramel, sea salt, dark chocolate and bacon and no one in their right mind will let you out of their sight once they've tasted them.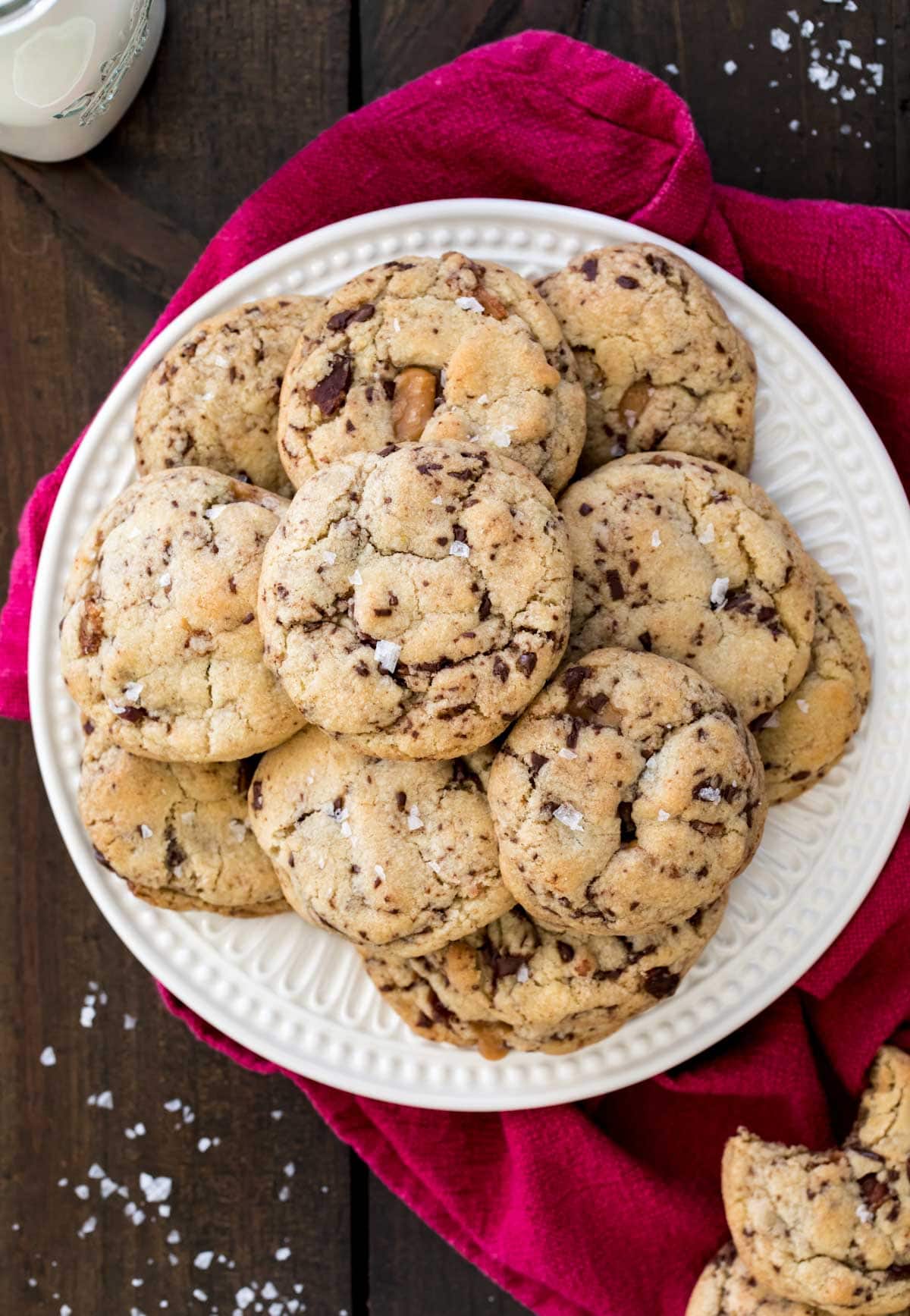 The idea for these bacon cookies started as a Valentine's idea. Even though I'm baking almost constantly, Zach rarely gets excited about what I'm making. He's just not much of a desserts person and unless he smells bacon sizzling on the stovetop he doesn't often come around asking for samples.
The post Marry Me Cookies (Bacon Cookies!) appeared first on Sugar Spun Run.