Level up your baking game! Learn how to use a kitchen scale to precisely measure all your ingredients for foolproof results every time! Step-by-step instructions plus a simple video included!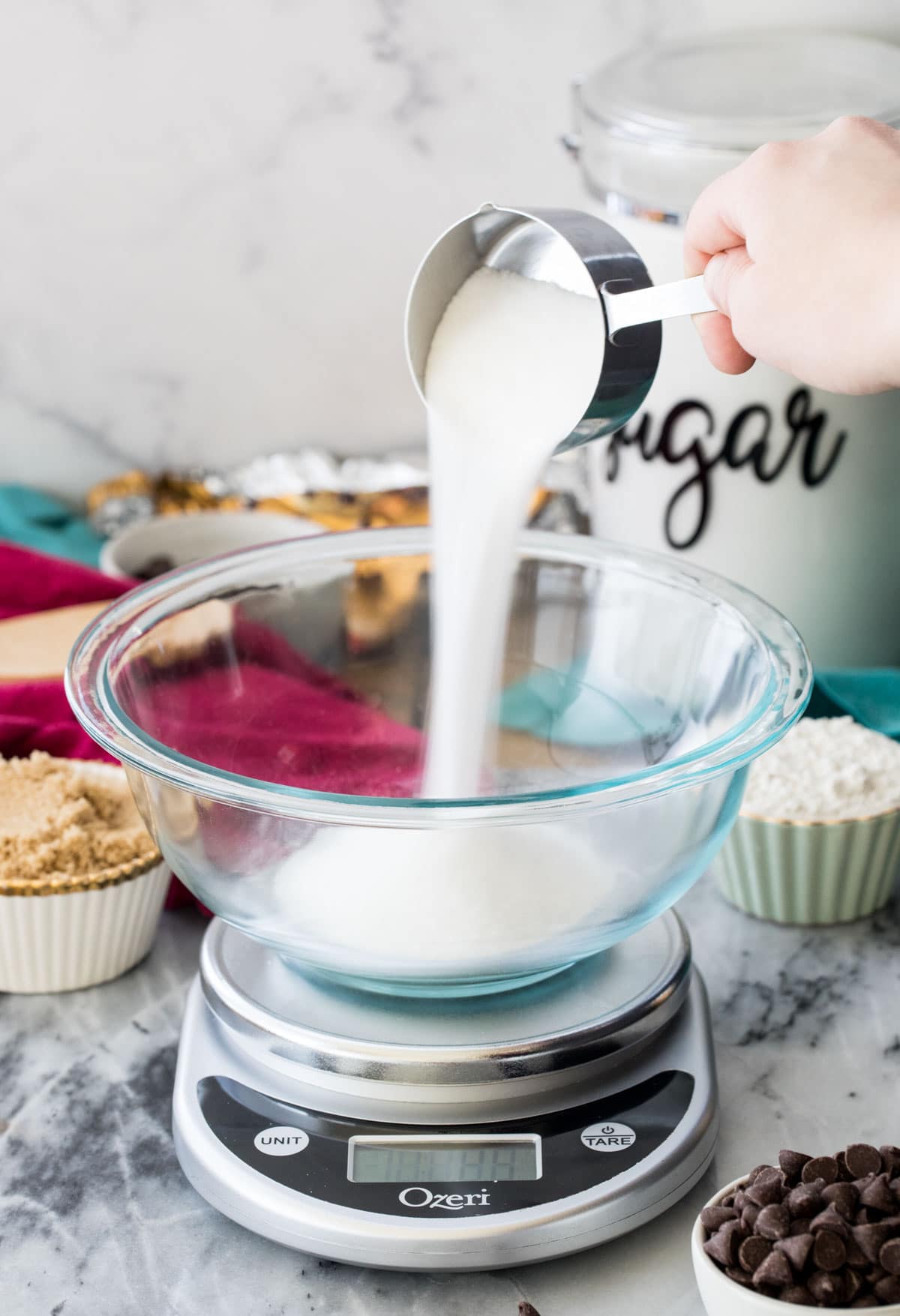 Somehow we're already right in the midst of baking season. If you're looking to up your baking game this year and make perfect cakes, cookies, and pies every time, one of the best suggestions I can give you is to start using a kitchen scale.
The post How to Use a Kitchen Scale appeared first on Sugar Spun Run.