Homemade honey butter in 5 minutes or less! You need just three basic ingredients (and I'd bet you can guess what two of them are 😉)! Recipe includes a how-to video!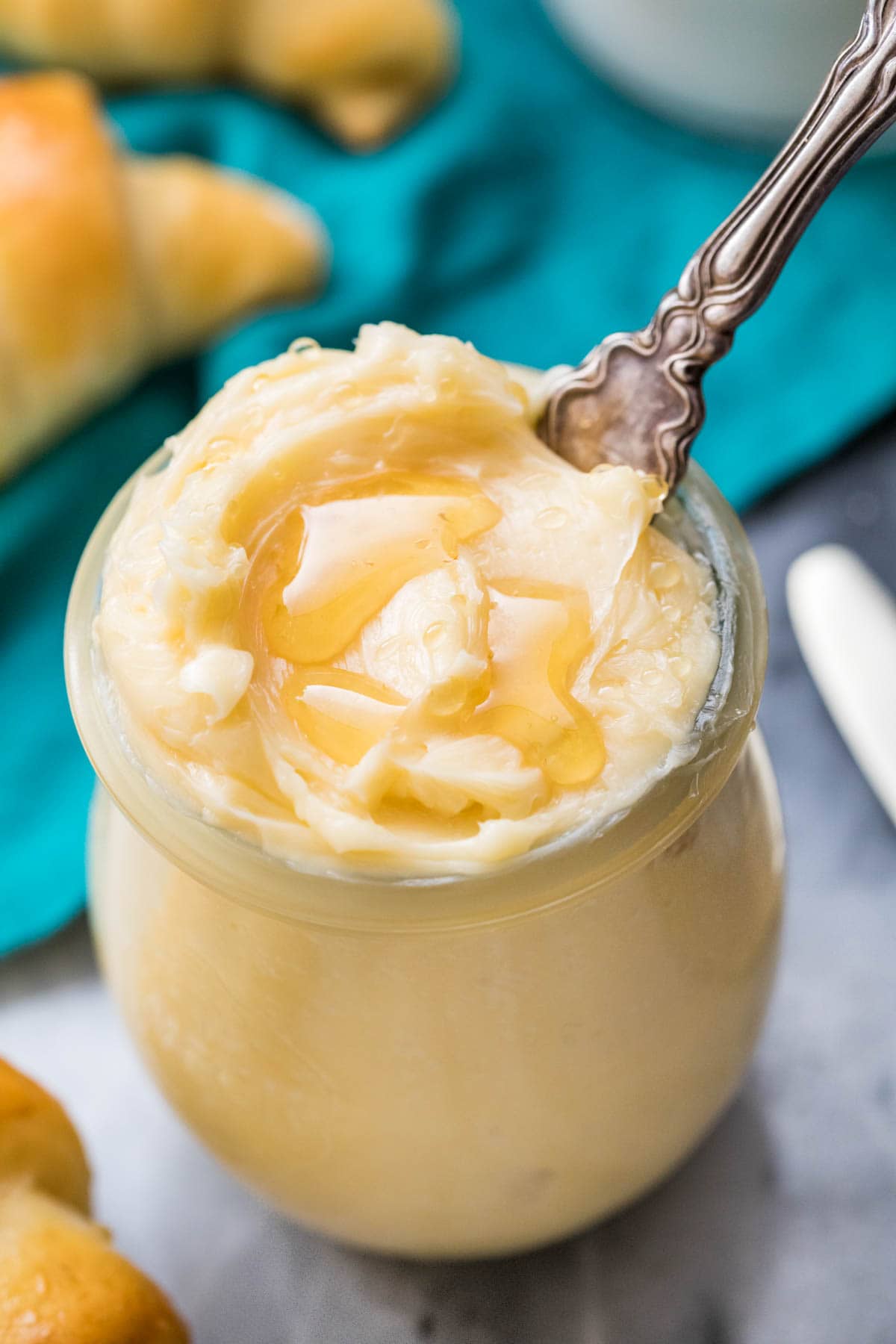 If you happen to have a little butter, a little honey, and a little salt on hand then you're just 5 minutes away from one of my favorite quick & easy recipes. Homemade honey butter is incredibly simple to make and it elevates anything you add it to.
The post Honey Butter Recipe appeared first on Sugar Spun Run.