A simple recipe to make your own homemade ranch dressing! So easy and made with just a few basic ingredients that you probably already have on hand!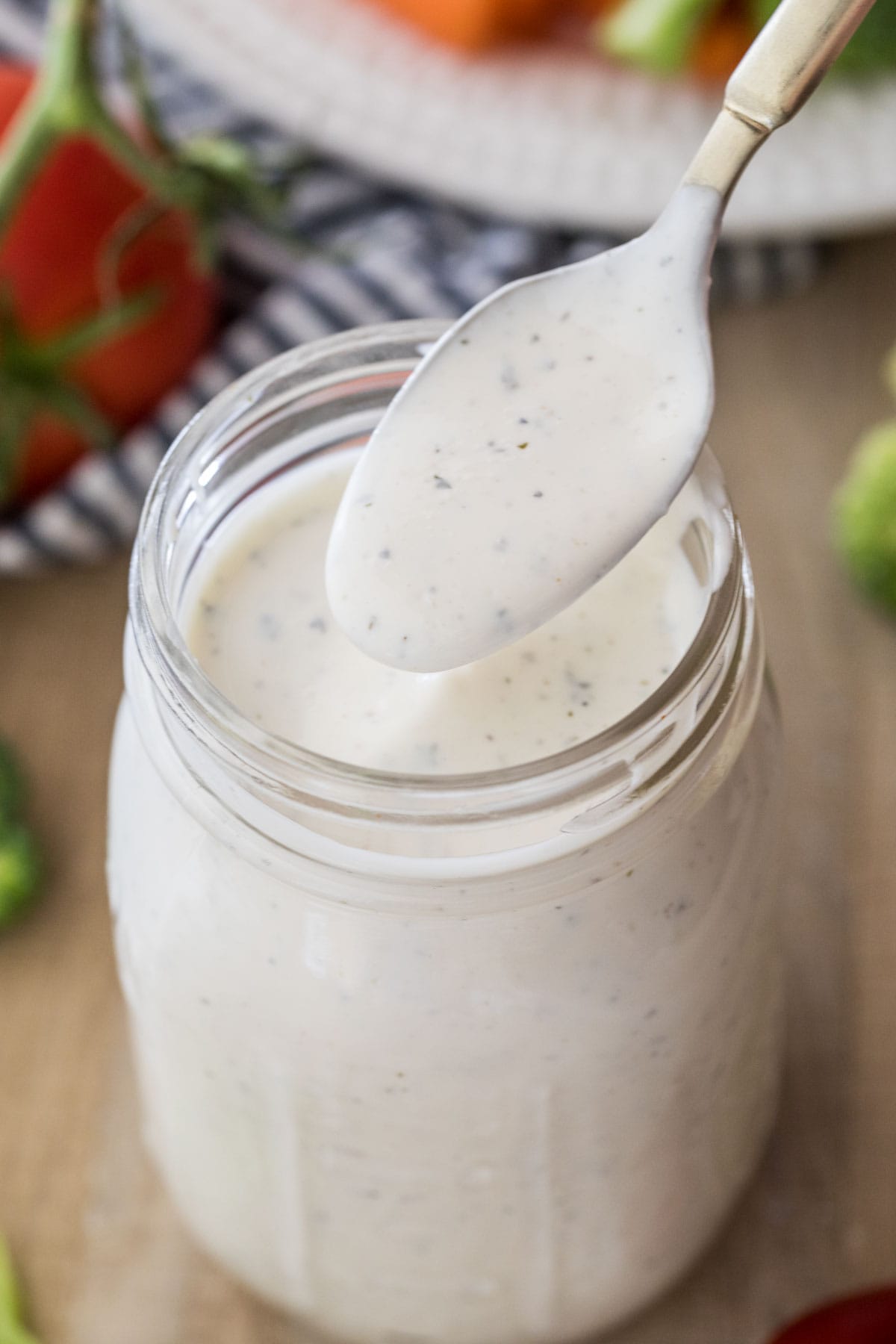 Ever since Luke decided that he will no longer eat anything without "dip" (AKA ranch dressing) I've been on the hunt for an alternative to the Hidden Valley we'd been keeping in our fridge. I wanted something that was a bit more wholesome and where I recognized the ingredients on the label, and so started the hunt for my own ranch dressing recipe.
The post Homemade Ranch Dressing appeared first on Sugar Spun Run.