Learn how to make homemade hand pies with a buttery, flaky (and super easy!) from-scratch pie crust and a juicy berry or apple filling! Recipe includes a how-to video!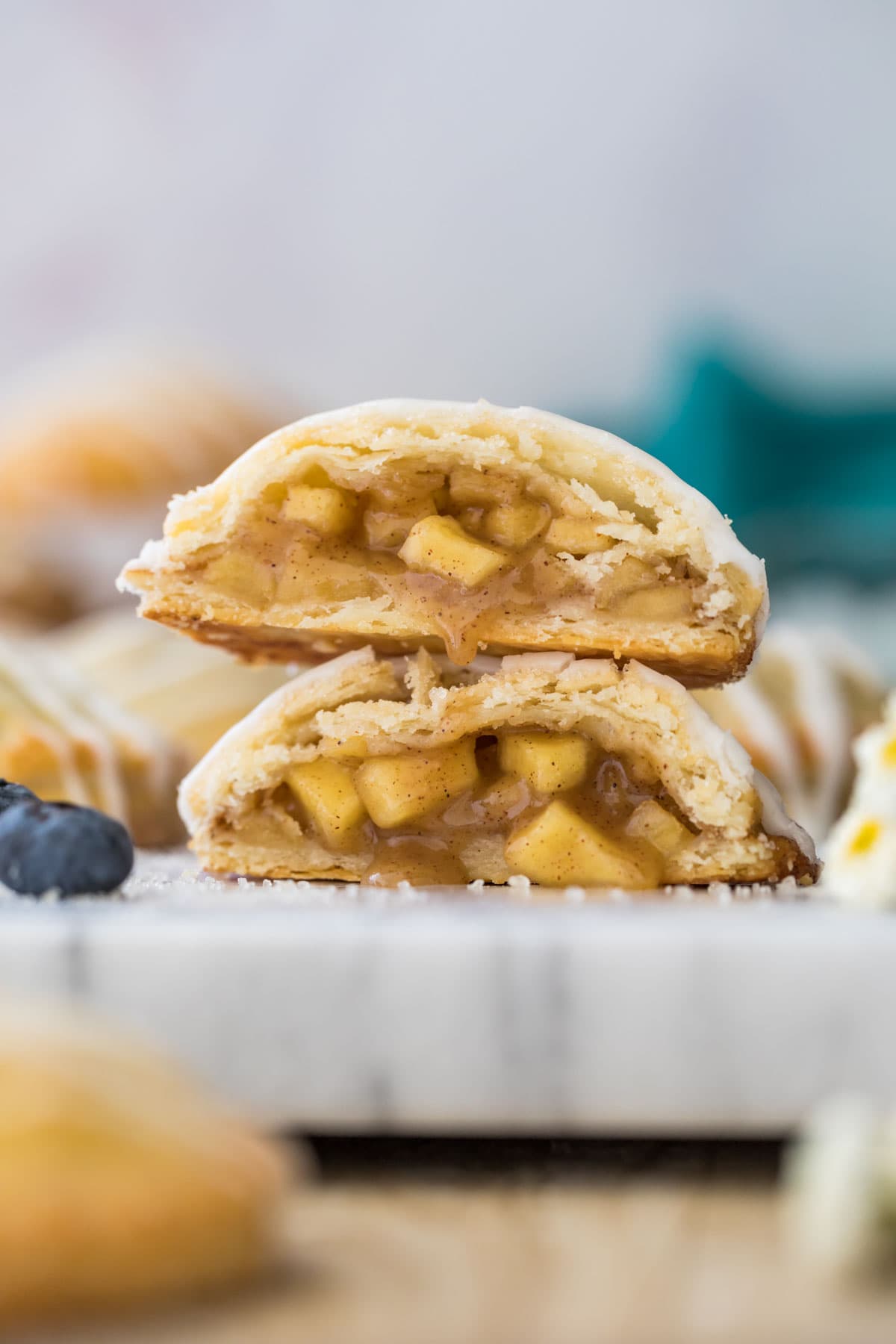 Today's recipe is the perfect way to use up fresh summer berries, hand-picked fall apples, or whatever frozen fruit you happen to have languishing in your freezer. With my buttery, flaky, completely from-scratch pie crust, I strongly feel that hand pies are even better than regular pie recipes thanks to their higher ratio of crust to filling.
The post Hand Pies appeared first on Sugar Spun Run.