Eton Mess is a classic English dessert that's light, sweet, made with freshly whipped cream, juicy berries, and crushed, crispy vanilla meringue. This is bound to be your new favorite dessert for summer. This is a simple recipe (the hardest part is making the meringue) and all of the components can be prepared in advance. Recipe includes a how-to video!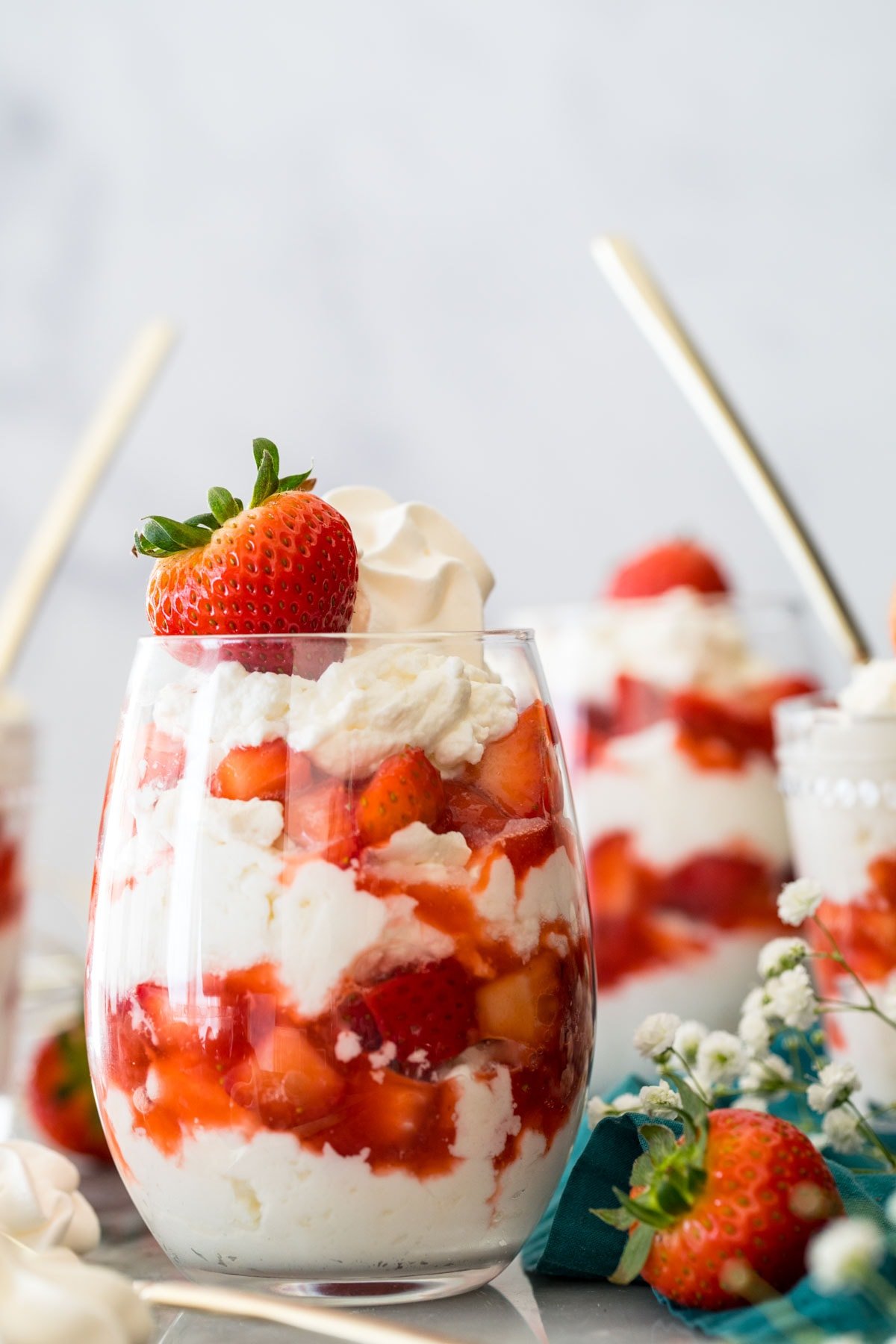 It's surprising and a little sad to me how under-represented the Eton mess dessert is in America. Up until about a year ago I had no idea this fresh, heavenly mish-mash of my some of my all-time favorite ingredients and desserts even existed.
The post Eton Mess appeared first on Sugar Spun Run.