Ermine Frosting is an old-fashioned recipe also often known as "boiled milk frosting". It's silky smooth and less sweet than traditional buttercream, and is the traditional frosting used for red velvet cake. If you're not a fan of sugary, overly-sweet icings, you'll appreciate the more subtle sweetness but beautiful pipe-ability (it's great for decorating) of today's recipe. Recipe includes lots of tips and a how-to video so you can have flawless results in your own kitchen!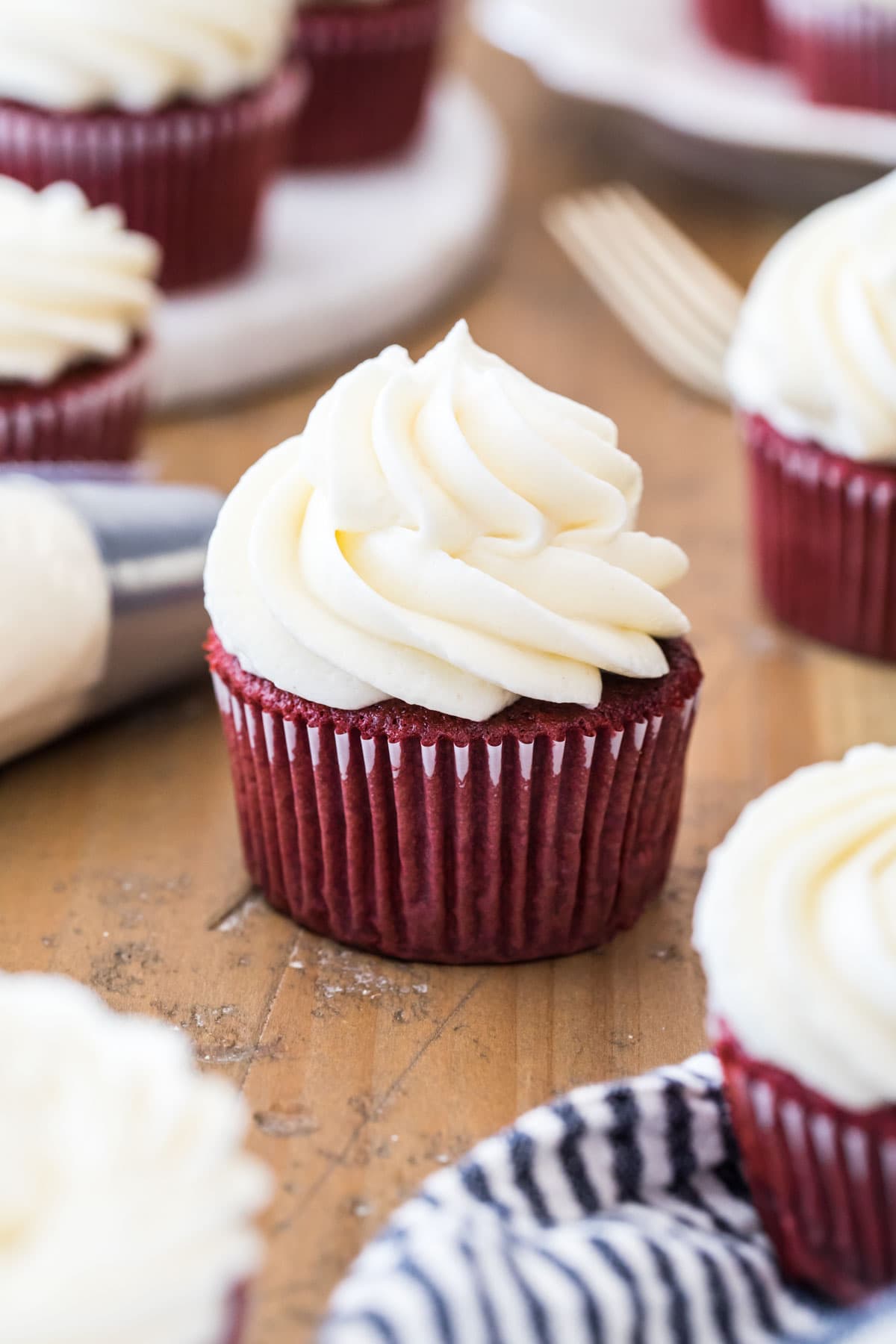 Adding another one to my frosting library today! This was a must-have considering the recipes I have coming for you later this week… (hint!)!
The post Ermine Frosting appeared first on Sugar Spun Run.