While risotto may seem fancy or fussy, this sophisticated side dish is surprisingly simple to make and can be ready in under 30 minutes! Today I'm walking you through all the steps with plenty of notes so you can make this creamy, easy recipe at home (and I've included a how-to video)!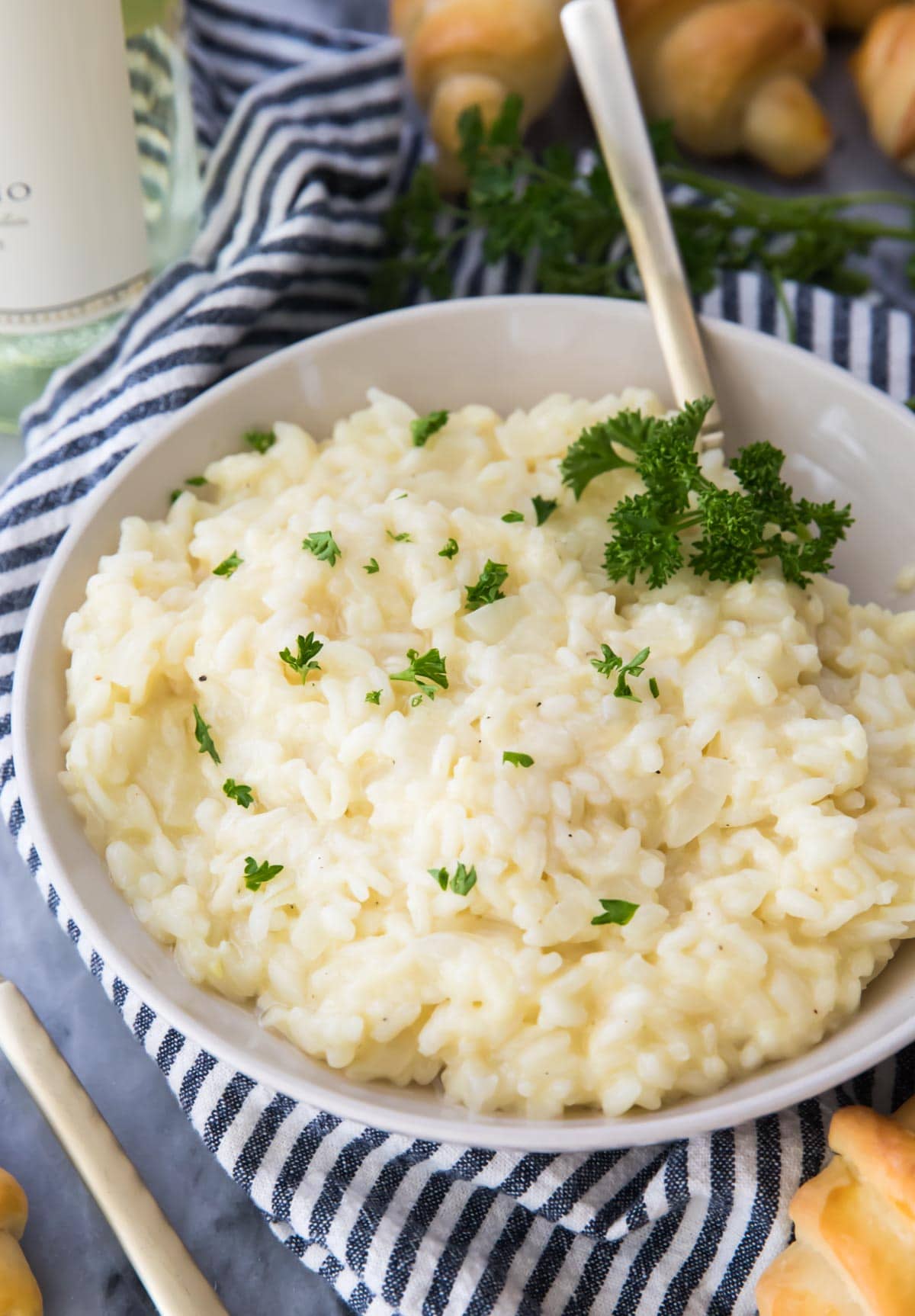 Risotto has a reputation for being fussy and time-consuming, which I think is outrageously unfair. If you've ever felt that maybe you don't have the time (or worse, that you don't have the skill!) to make such an elegantly simple side dish, I'd like to clear things up for you right now.
The post Easy Risotto Recipe appeared first on Sugar Spun Run.