Both a breakfast and dessert, my Crumb Cake stands out from the foil-lined, premade version you can buy at the grocery store. Light, moist, and piled high with crumb topping, this simple recipe comes together quickly, and it's big enough to feed a crowd.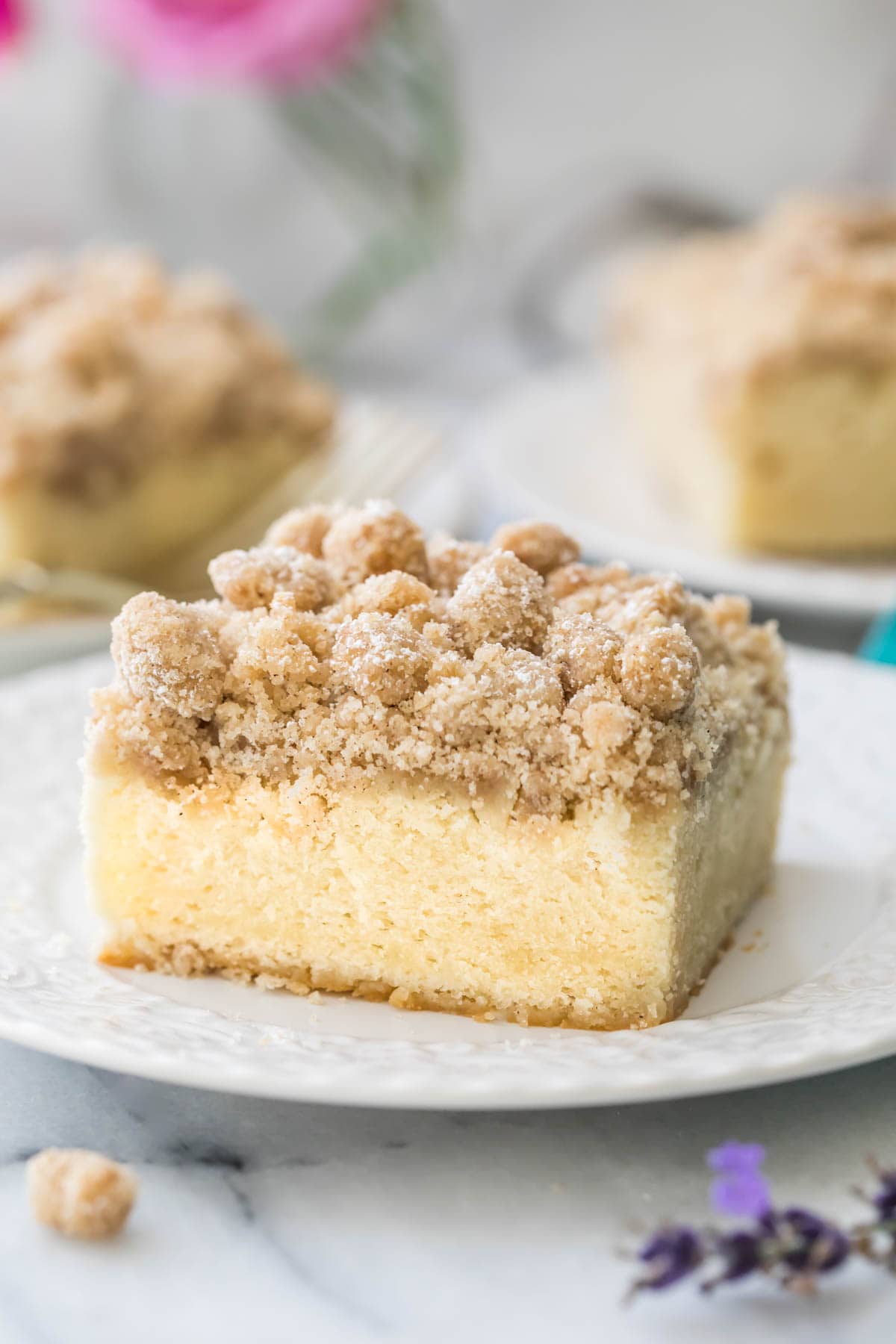 While some people confuse crumb cake for coffee cake, there's actually a pretty big difference between the two. Traditionally, coffee cake is topped with a layer of crumbly streusel, while crumb cake is nearly half crumb, half cake. Both are worthy bakes, but today, we're all about the crumb!
The post Crumb Cake appeared first on Sugar Spun Run.