My cream cheese cookies have just the right touch of tanginess from the cream cheese, they're soft, moist, and chewy, and they look beautiful wrapped up in a coating of pretty sprinkles! Recipe includes a how-to video!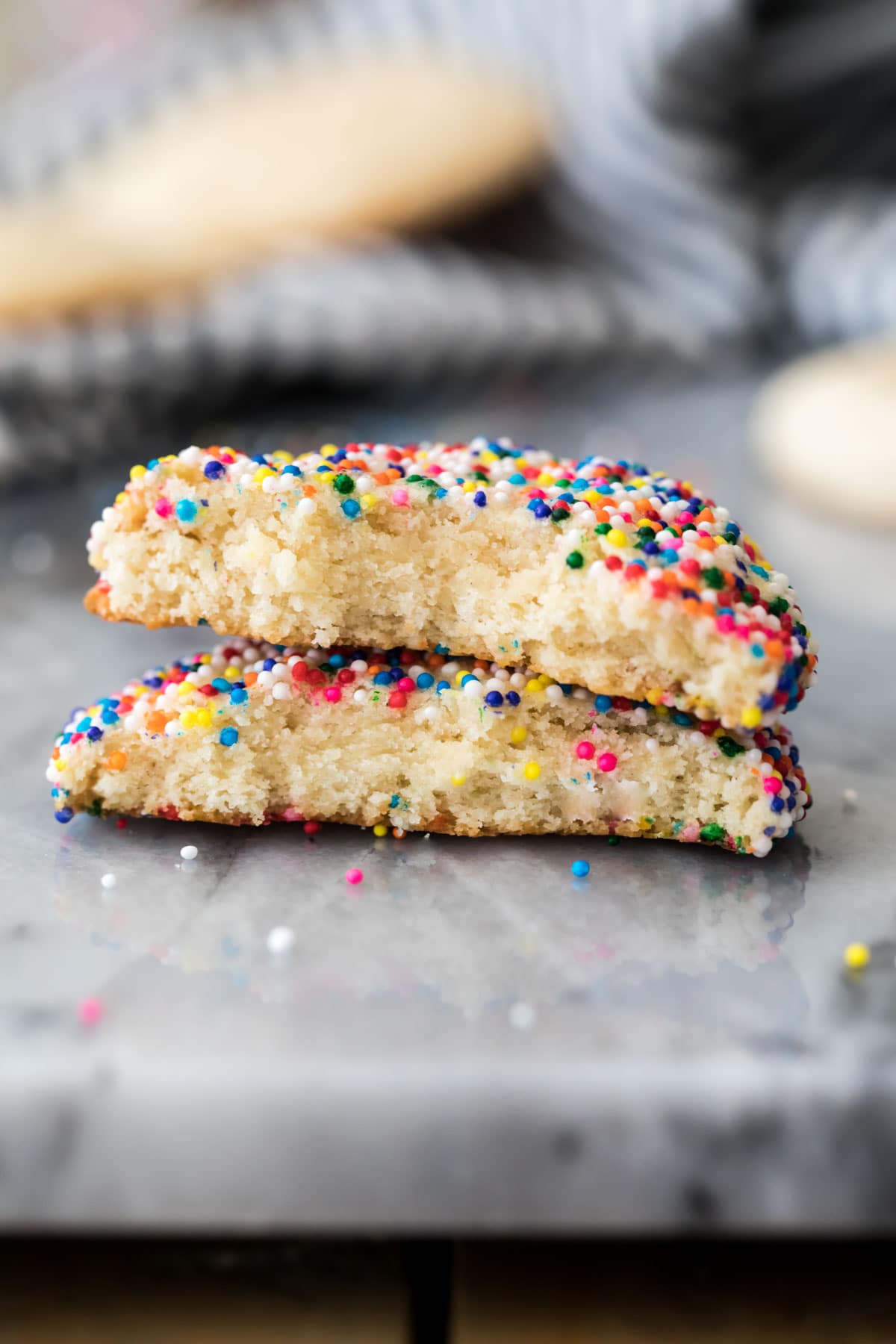 Before I go to crazy with the pumpkin recipes (and I have a LOT coming your way) I thought I'd refresh one of the oldest recipes on my blog: these soft and chewy cream cheese cookies!
The post Cream Cheese Cookies appeared first on Sugar Spun Run.