A hearty, cozy homemade Chicken Pot Pie recipe, with a light and fluffy biscuit layer (and the option to use a traditional pie crust)! Recipe includes a how-to video!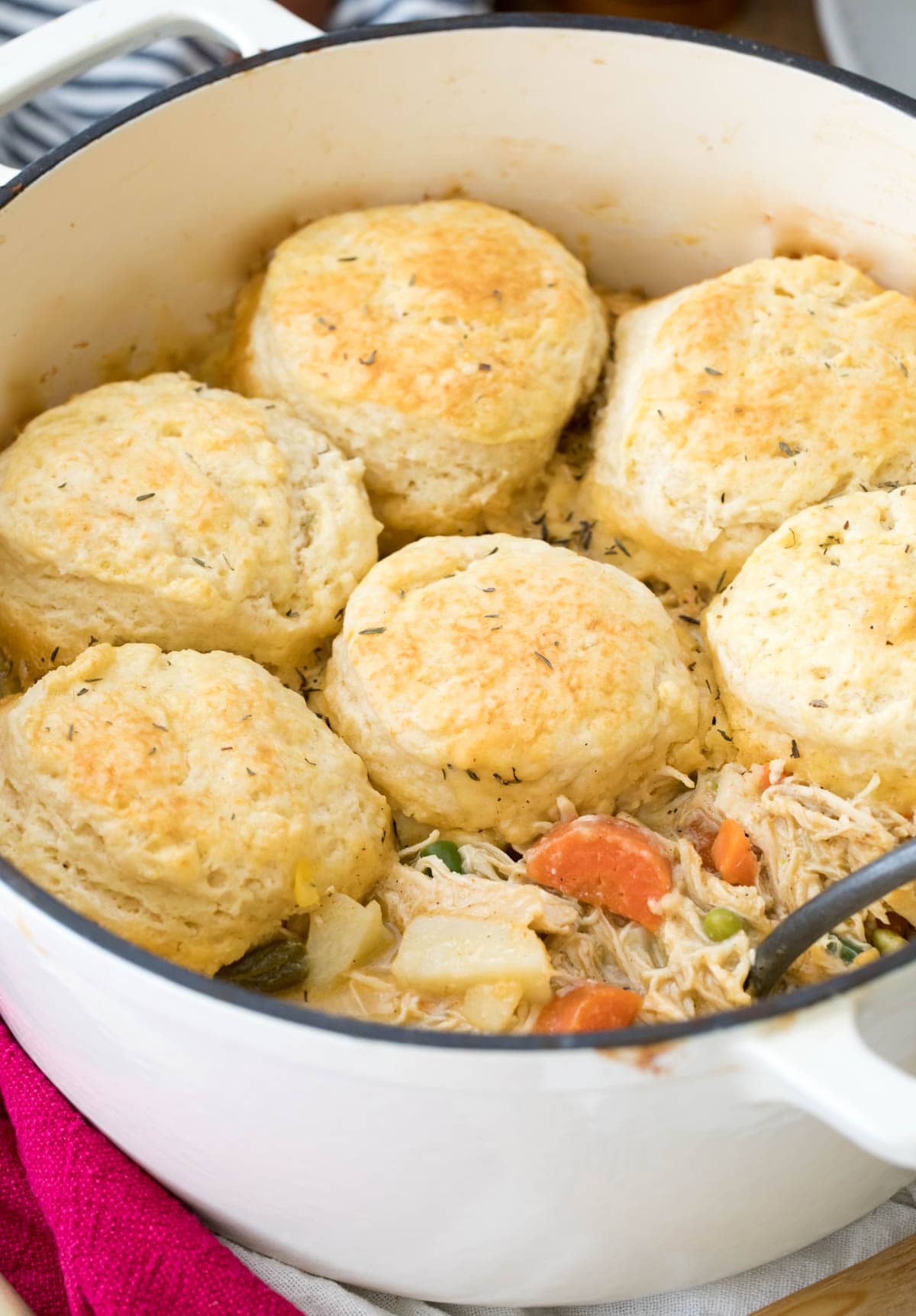 There is no other food in the world that can top chicken pot pie when it comes to comfort foods. It's thick, hearty, so warm and cozy and an entire meal in itself, no side dishes needed.
The post Chicken Pot Pie (with Biscuit or Classic Topping!) appeared first on Sugar Spun Run.