Fluffy vanilla cupcakes filled with Boston cream and topped off with a silky chocolate ganache. Made completely from scratch, this Boston Cream Cupcake recipe yields 24 cupcakes but can be cut in half. Includes a step-by-step video!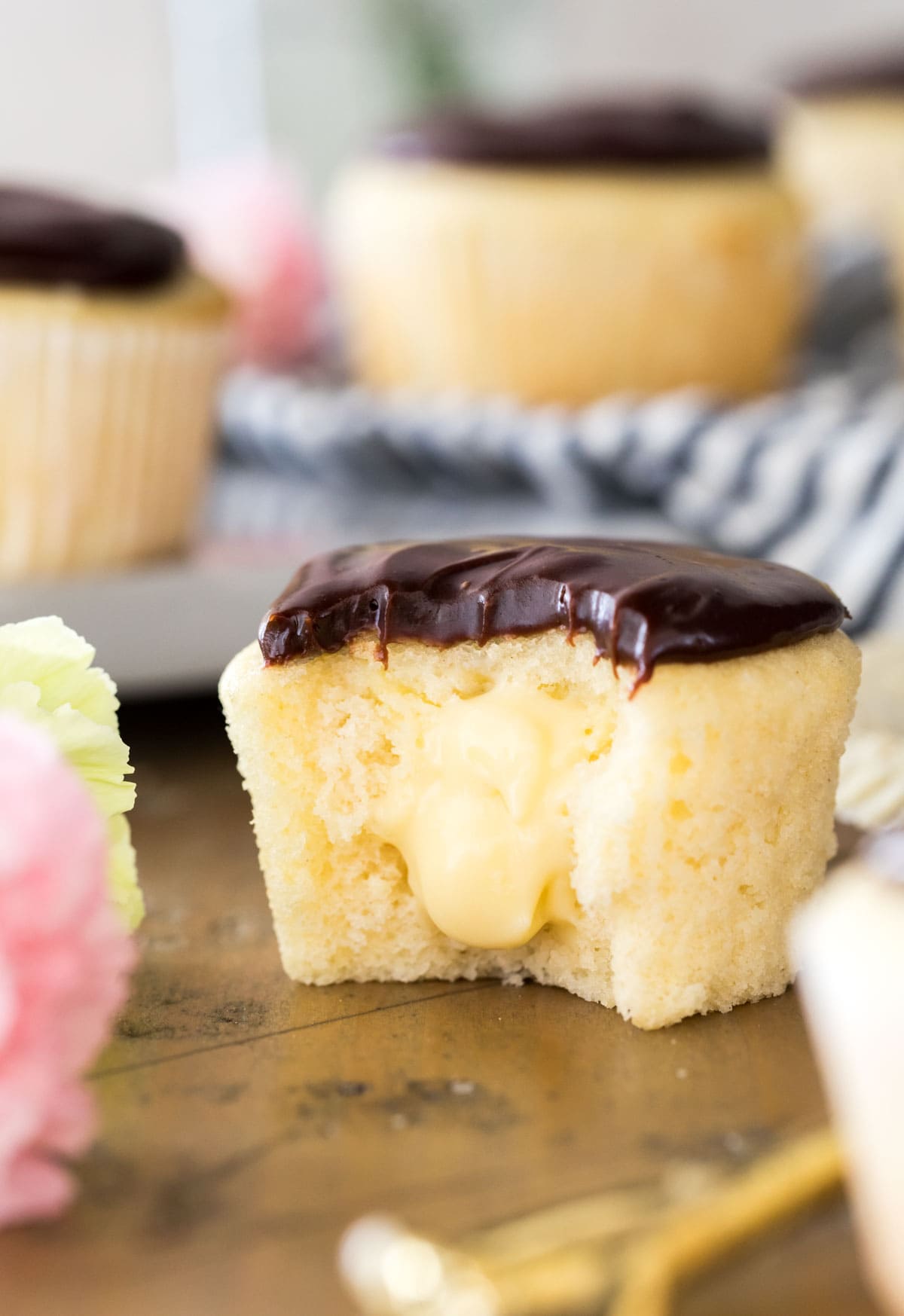 If you've ever had a slice of Boston cream pie before, you already know that it's not actually a pie, at least not in the traditional sense. Rather than being neatly served in a pie crust, Boston cream pie is actually a vanilla cake filled with custard and topped with silky chocolate ganache.
The post Boston Cream Cupcakes appeared first on Sugar Spun Run.