My pillowy-soft Beignets are made New Orleans style, meaning they're fluffy, melt-in-your-mouth and buried beneath an avalanche of powdered sugar. They're surprisingly simple to make, too, no deep fryer required! Recipe includes a how-to video!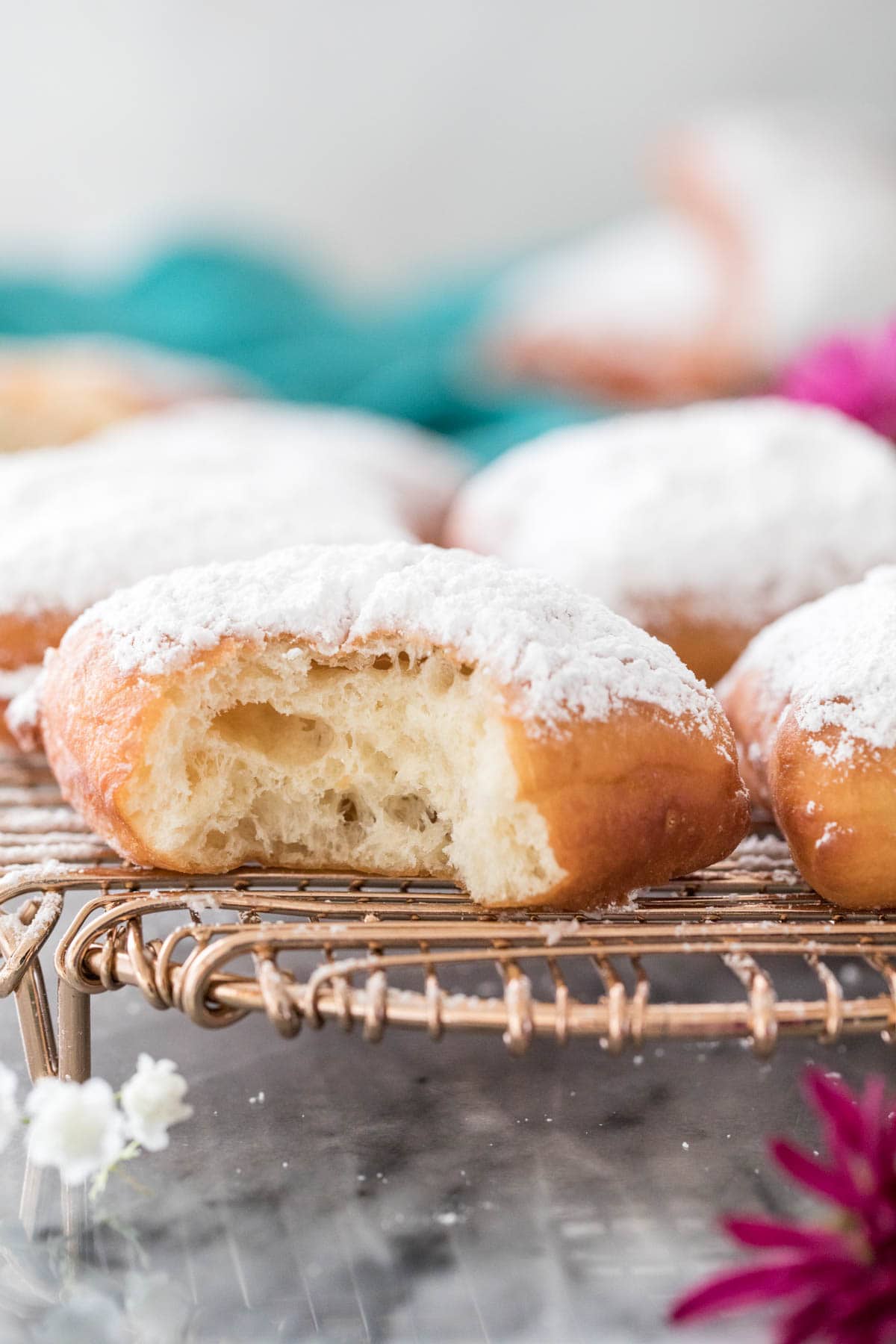 With Mardi Gras right around the corner I thought it might be a good time to share my easy to make and impossible to resist beignet recipe!
The post Beignets appeared first on Sugar Spun Run.