This recipe is a slight modification of my grandmother's popular Jewish Apple Cake Recipe (for those of you who don't like change, I've made notes so you can make it exactly as her recipe is written!). Super simple to make, no mixer required! Recipe includes a how-to video!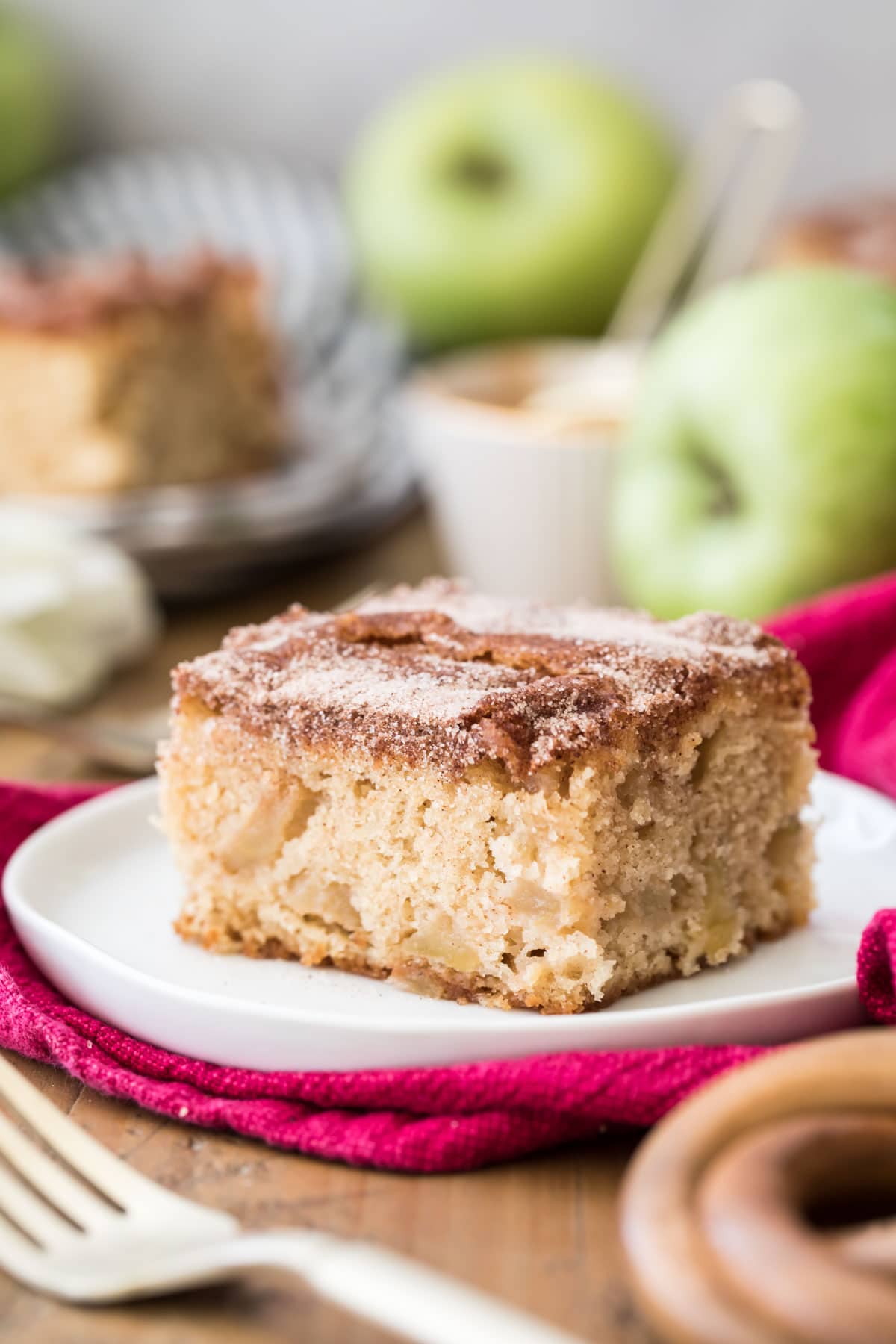 We took Luke apple picking over the weekend (scroll to the bottom of the page for a picture!) and after bringing home approximately 20 lbs of apples I asked over on Instagram if there were any apple recipes that you'd like to see. In addition to apple fritters and apple butter, I received so many requests for a "good apple cake". Fortunately, I already had this recipe planned to share with you today.
The post Apple Cake appeared first on Sugar Spun Run.